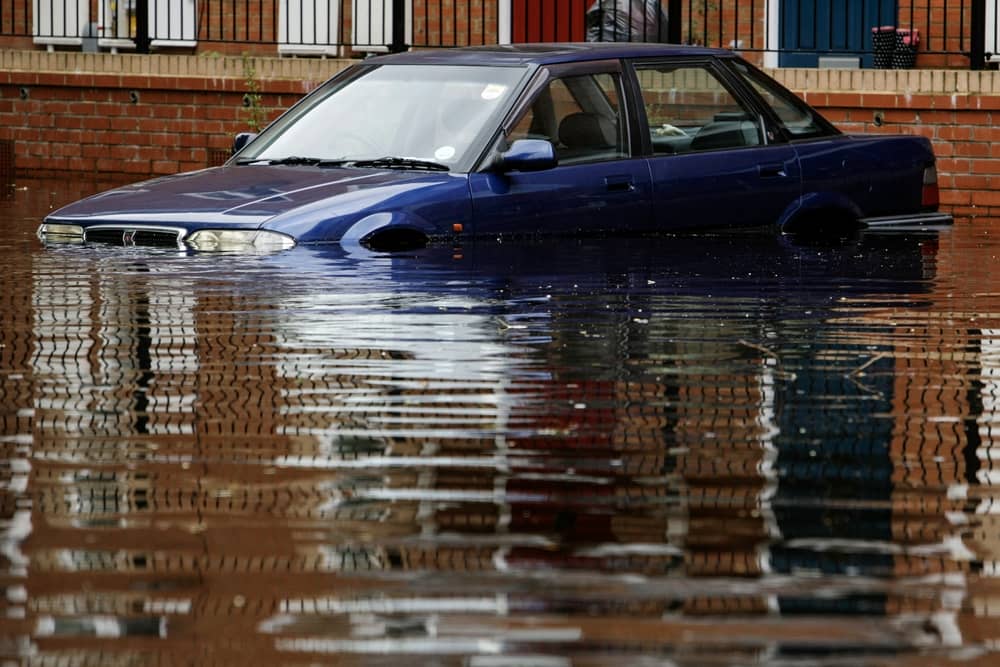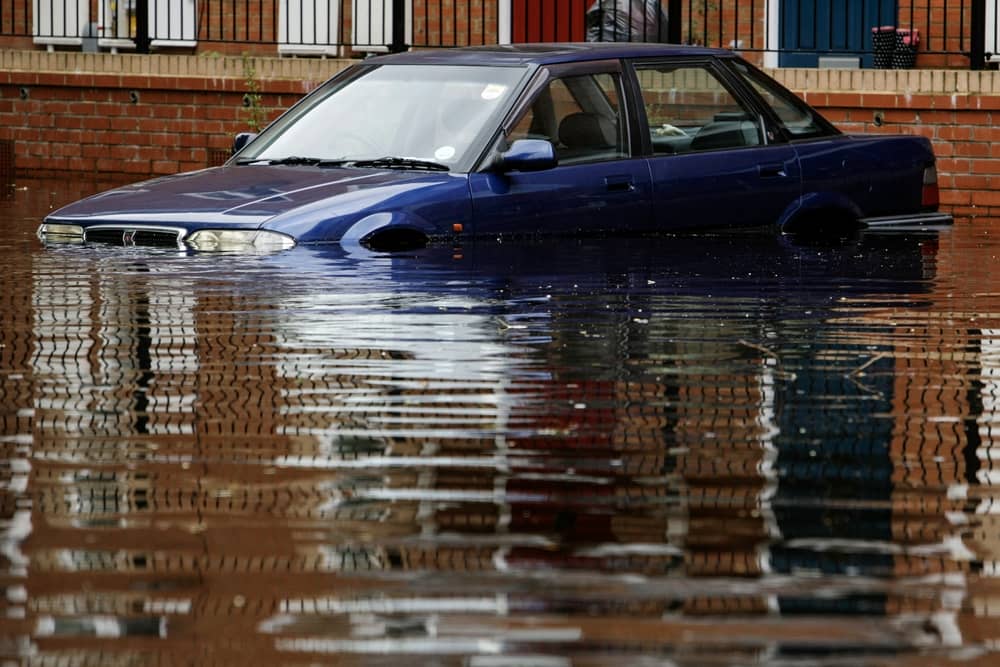 Why should you contact a lawyer right after a catastrophic injury?
If you have been involved in an accident that leaves you or a loved one with injuries that are both permanent and leave you with extensive medical care needs, you will want to be sure that you hire a lawyer that will be able to handle your situation properly and in a timely manner.
When a serious accident occurs, there will generally be an investigation from the insurance company that is both thorough and lengthy. This investigation will be more comprehensive if your injuries are more serious, regardless of who was at fault. There are multiple things that can go wrong during this process and if anything does go wrong then your claim will be at stake. When you hire a catastrophic injury lawyer for your case they will do the following:
Hire an expert to complete an analysis of the crash
Hire an expert to complete an analysis of the scene of the collision
Interview any witnesses (persons who seen crash happen, emergency personnel, and police)
Keep in touch with the police to be sure that the evidence from the incident is properly handled and preserved
Hiring a law firm that will fight for you with the best approach is important in these situations as you will not be able to do the above while you (or your loved one) are recovering.
What happens if you need expert witness for your catastrophic injury claim?
When you are involved in a serious injury, you will most likely need the testimony of an expert witness in order to prove your case. By hiring an experienced attorney, they will be able to find an expert who is both competent and qualified to testify about the specific issues in your case. Expert witnesses will need the following in a specialized field pertaining to your case:
Knowledge
Skill
Education
Experience
Training
It is important that you hire a law firm that will work quickly on your case because an insurance company that is on the side of the person at fault will have their own expert witness on their side. They will hire this witness at the beginning of their investigation and by not having your own expert witness; you will be risking your chance at a positive outcome on your case.
If you have been left with a permanent impairment as a result of the accident, this can affect you for the rest of your life. By making sure to have a competent attorney on your side, you have the ability to work effectively to convince the insurance company to handle your catastrophic injury case properly.
What are the benefits of hiring an attorney for your catastrophic injury?
After being seriously injured, you are probably faced with a multitude of emotions. While in recovery, you are not able to make money to pay for your bills and support your family. By not hiring a qualified catastrophic injury lawyer, you are risking a substantial payout that can lessen the burden of the accident.
If you are the victim of a negligent act that led to your catastrophic injury, you have the right to be compensated fully. However, getting this compensation is not easy or quick. The insurance company working for the other party may be trying to get you to settle quickly for an amount that is way below what you truly deserve. Having an attorney on your side will make the insurance company realize that they will not get away with paying you the money that you are worthy of.
As mentioned above, your emotions will be all over the place following your accident. These emotions may include but are not limited to:
Pain
Anger
Depression
Sadness
Fear
Managing all of these feelings may get in the way of you thinking rationally and/or professionally about your case. By hiring a law firm that is experienced in your exact situation they will be able to handle the case with a personal touch but without the mixed emotions.
Can you win your catastrophic injury case with the right law firm?
Hiring a catastrophic injury lawyer will help you receive the compensation that you deserve. Your lawyer will do all of legwork necessary such as:
Filing all of the paperwork
Conducting an investigation
Lining up your expert witness(es)
Represent you in court
Handles all of the legalities from beginning to end
Give yourself a chance to recover from the accident and put an experienced lawyer in charge of fighting for you by scheduling your consultation today!